Dear Bread,
I used to always write letters to friends. I would keep a certain friend in mind and carry them with me through my days, and write down what I had seen and when I had thought of them. After a few days, the letter would be done and I would mail it, and then I would start another letter to another friend. I loved this practice of carrying a reader with me, and want to harness that attention again. So if you'll join, I'd like to carry you along and send my missives to you in the most contemporary of fashions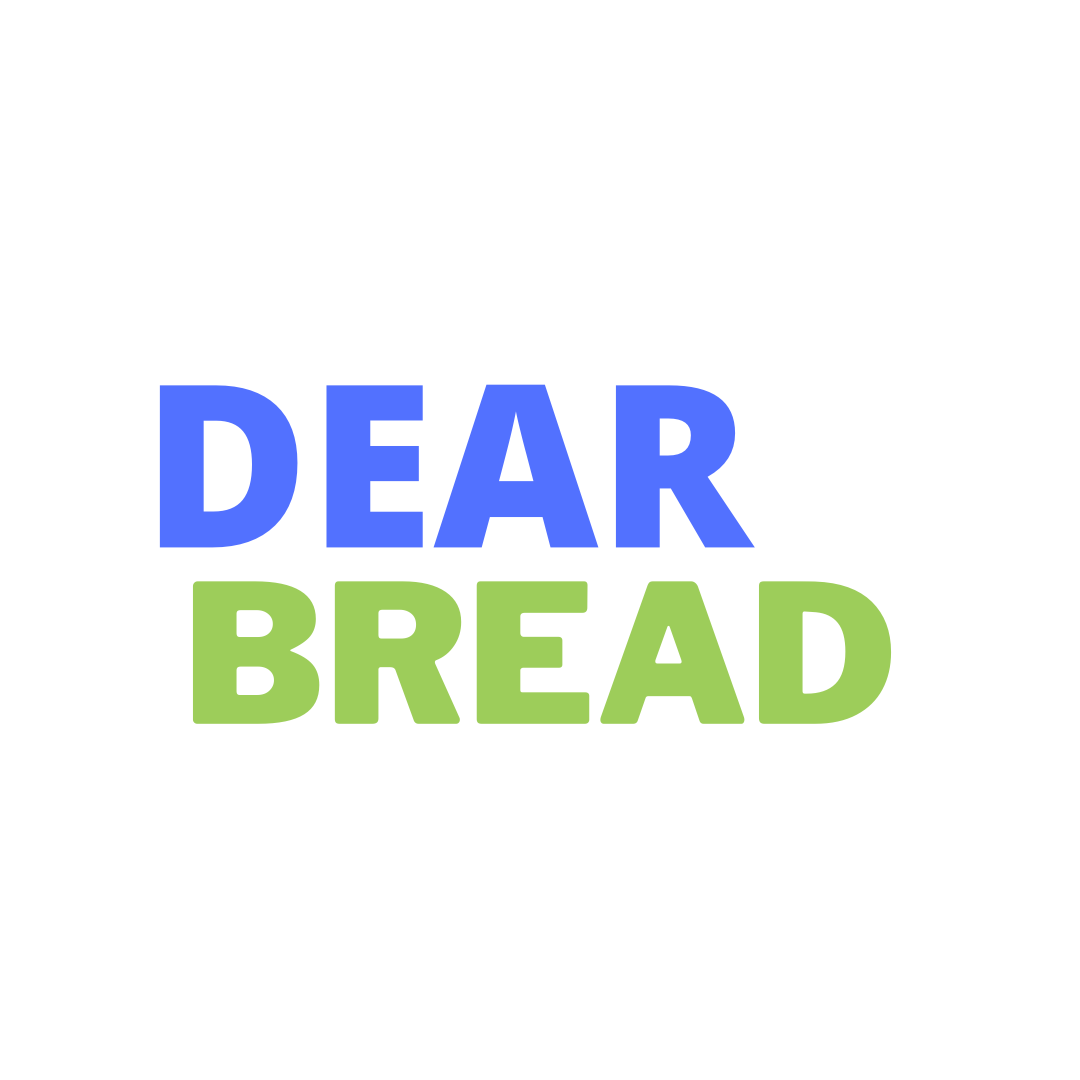 This newsletter will act as a container for all my thoughts, about bread and everything else, because everything goes with bread.
I'm addressing these letters Dear Bread, but these letters are really to you, my bread people and my bread curious friends, anyone who might share an interest in the many things that appeal to me. Expect many grain-related musings, some recipes, and information about small-scale grain projects, as well as a lot of wonder about how we got to this particular moment in food.
Thank you for joining me and I hope you'll stick around to follow my thoughts and--when the feeling strikes you--that you pass these letters along like a good recipe.
Yours,
Amy Halloran